Newcastle Stag Weekend Packages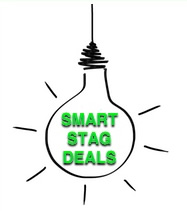 Newcastle might be your perfect stag destination but what are you going to do when you get there? StagWeekends is the best friend you always wanted, the one who's organised and smart, but also gets you hammered on a Saturday night.

It's easy to pick from one of our awesome, ready-made, straight out of the microwave packages or build your own custom tuned, lowriding, bass-pumping mix of activities, accommodation and nightlife with flames on the side.

If you can't find exactly what you're looking for, get in touch, we'll be happy to help you out.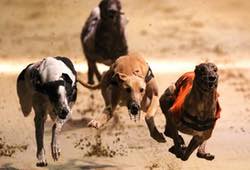 Newcastle 88
1 Night Package ● City Centre Budget Accommodation ● A Night At The Dogs ● Revolution Entry & Drink Bundle
£77pp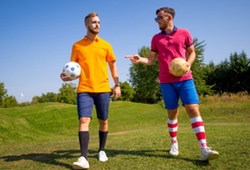 Newcastle 666
1 Night Package ● Footgolf - 18 Hole Course ● City Centre Budget Accommodation ● FYEO Lap Dancing Club Entry ● Eden VIP Booth MORE..
£98pp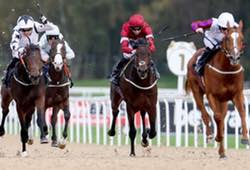 Newcastle 365
1 Night Package ● 3* Central Hotel ● Transport: Newcastle - Horse Racing Newcastle ● Horse Racing Newcastle ● Eden VIP Booth
£126pp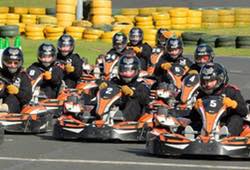 Newcastle 911
1 Night Package ● Outdoor Go Karts ● Paintball Inc 400 Balls ● 3* Central Hotel
£171pp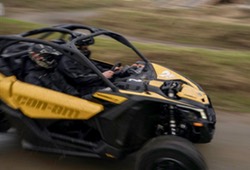 Newcastle 007
1 Night Package ● Indoor Go Karting Open Endurance Race ● RX Buggy Racing ● 3* Central Hotel
£172pp