Bournemouth Stag Weekend Packages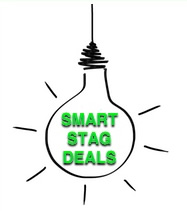 Bournemouth might be your perfect stag destination but what are you going to do when you get there? StagWeekends.com is the best friend you always wanted, the one who's organised and smart, but also gets you hammered on a Saturday night.

It's easy to pick from one of our awesome, ready-made, straight out of the microwave packages or build your own custom tuned, lowriding, bass-pumping mix of activities, accommodation and nightlife with flames on the side.

If you can't find exactly what you're looking for, get in touch, we'll be happy to help you out.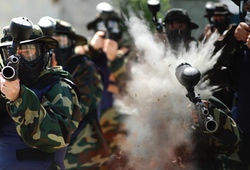 Bournemouth 911
1 Night Package ● Paintball Inc 100 Balls & Snack Lunch ● 2-3* Hotel with Breakfast ● Spearmint Rhino Lap Dancing Club Entry ● MORE..
From £75pp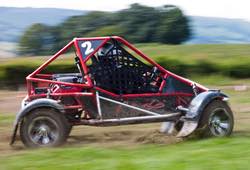 Bournemouth 365
1 Night Package ● Rage Buggy Racing ● 2-3* Hotel with Breakfast ● Bars & Cameo Club
From £115pp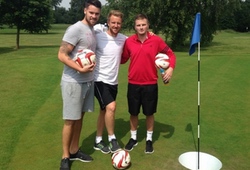 Bournemouth 999
1 Night Package ● Weapons In The Woods ● Footgolf - 18 Hole Course ● 2-3* Hotel with Breakfast
From £120pp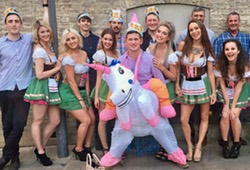 Bournemouth 5
1 Night Package ● Paintball & Rage Buggies ● 2-3* Hotel with Breakfast ● Bar Crawl Babes
From £136pp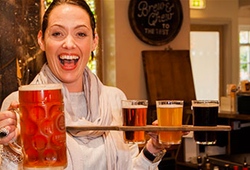 Bournemouth 10
1 Night Package ● Brewery Experience ● 2-3* Hotel with Breakfast ● A Night At The Dogs
From £147pp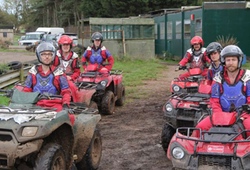 Bournemouth 8
1 Night Package ● Bournemouth Stag Twosome ● 2-3* Hotel with Breakfast ● Jaggers Comedy Night, Food + Club
From £148pp