Best Price Guarantee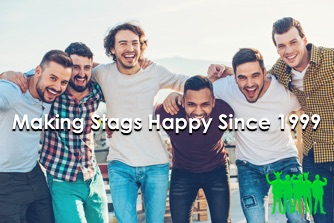 Our Commitment to you

If you receive a like for like* quote with another stag company cheaper than the quote we sent you, we will not only match it, we will beat it!

All we ask is for a copy of the quote sent to you by the other company and we will beat that price!

*Like for like = The most important aspects of the weekend must match, for example; same star rated hotel, same activity, food included etc.

Call us on 01432 839032 for further details, our team of experts are so friendly it will feel like one big warm hug, ummm feel the hug people!

All our quotes are subject to availability.