OH DEAR..... SOMETHING'S GONE WRONG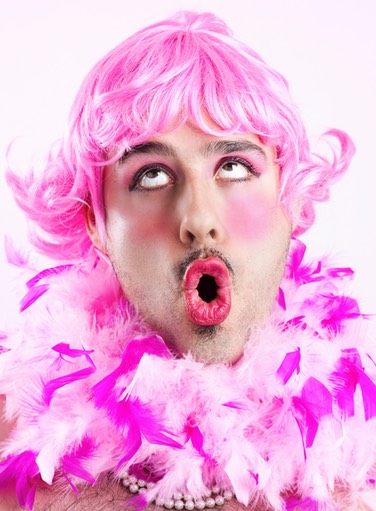 "Ooops there's been a glitch..."
Don't worry my love, the current page you're on is called a 404 page (a page that rescues you from total blankness).
Click back in your browser or simply go to our
home page
. If it's of an urgent matter, call us immediately on 01432 839032.
STAY COOL PEOPLE