Transport・Stag Weekend Activities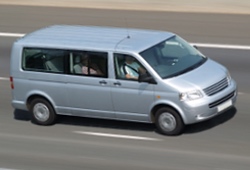 Assuming you don't have a magic carpet, tardis, flux capacitor or portkey, we guess you'll need a hand getting from A to B on your stag weekend.

No one wants to arrive somewhere new and have to rely on Google Maps and Dave from Human Resources to navigate the way to your activity.

StagWeekends.com have got you covered, from when you arrive shiny and new to when you leave grimy and covered in spew, your shuttle bus will be waiting for you, Kleenex in hand.