3-4* Accommodation・Stag Weekend Accommodation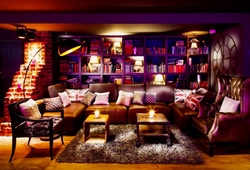 Looking for a bit of comfort whilst on a dirty stag weekend? We use top notch stag friendly 3 - 4 star hotels which offer first class service, a host of facilities which can include late bars, restaurant, 24 hour room service, leisure facilities, Sky/Cable TV and plush bedrooms you can rest your partied out body in. Comfort is the name of the game!

Most of our hotels are situated within walking distance or a very short taxi ride from your nightlife, this will be confirmed at time of booking.