Pontins 48 Hour Stag Weekend Packages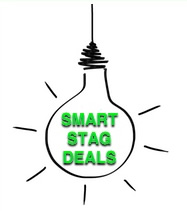 Go hard or go home! 48-hour party does exactly what it says on the tin, and that tin is full of a whole load of old skool.

If you love to bust a night fever or take part in the bush sucker trial then you'll be in boogie wonderland with the retro themed disco.

Enjoy the bright stars you were too young to watch first time round rocking down the stage all night long, get cringey with your Club Tropicana and throw some Thriller shapes with your mates.

Brean Sands: Go wild in the West Country and have a mad bash on the beach at Brean Sands. Seven miles of sand, fishing, pools and golf makes Brean Sands and firm party favourite

Camber Sands: If you prefer to keep your entertainment 'down south', Camber Sands will have you on your knees in no time. We can't promise bluebirds but there will definitely be a few birds over by the white cliffs of Dover.

Prestatyn Sands: Have a wild weekend in Wales at Prestatyn Sands. Banging beats and busty welsh babes by the beach, sounds like a party to us. Deep curving valleys and wet down below, you might even get to motorboat if your lucky.

Southport: Another one for the boys who like to party below the border. You can even have a wet and wild time in a heated indoor pool whilst the party pops from dawn till dusk.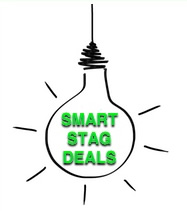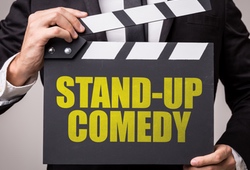 Ultimate Comedy Weekender - Southport
2 Nights Package ● Ultimate Comedy Weekender
£79pp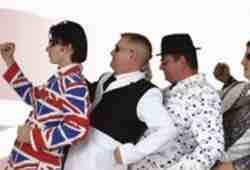 48Hr Party Eighties - Prestatyn Sands
2 Nights Package ● 80-00's 48Hr Party - Prestatyn Sands
£79pp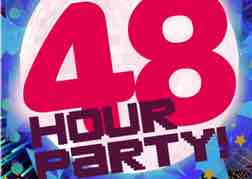 48Hr Ultimate Party - Southport
2 Nights Package ● Ultimate 48Hr Party - Southport
£79pp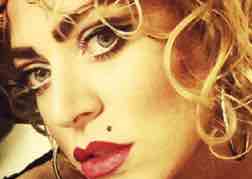 48Hr Party Eighties - Southport
2 Nights Package ● 70-80's 48Hr Party - Southport
£79pp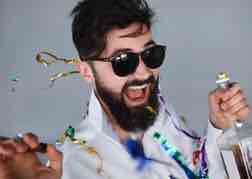 48Hr Party Eighties - Camber Sands
2 Nights Package ● 70-80's 48Hr Party - Camber Sands
£79pp